We design and manufacture versatile and robust data acquisition systems that make test and measurement easier than riding a bike. Our instruments are designed to be easy and fun to use, modular and extendable, and can work with any signal and sensor. Dewesoft instruments are built to be robust and can be used in every environment. By investing in our data acquisition solutions you invest in your time and your future. Are you ready to test and measure?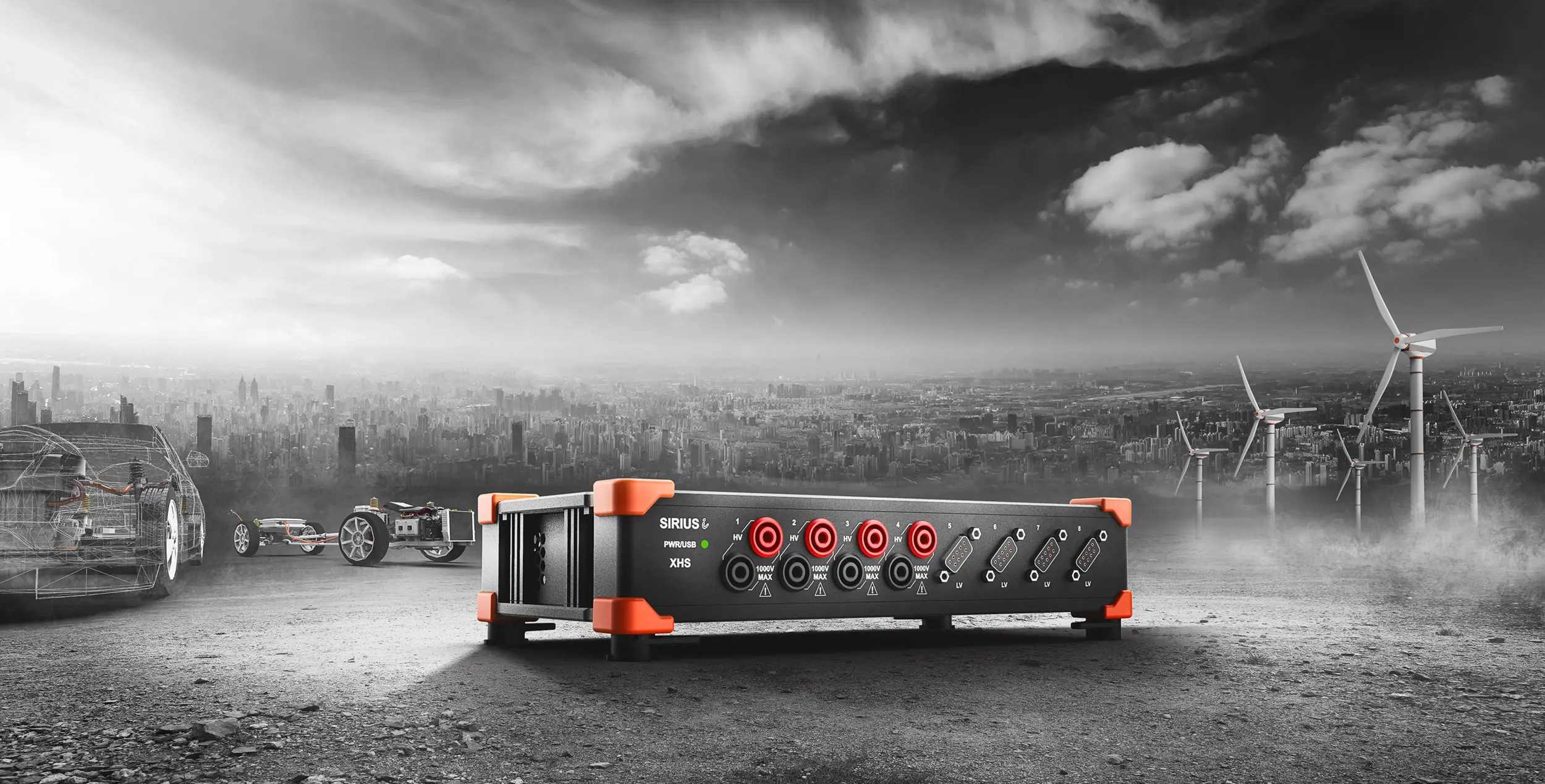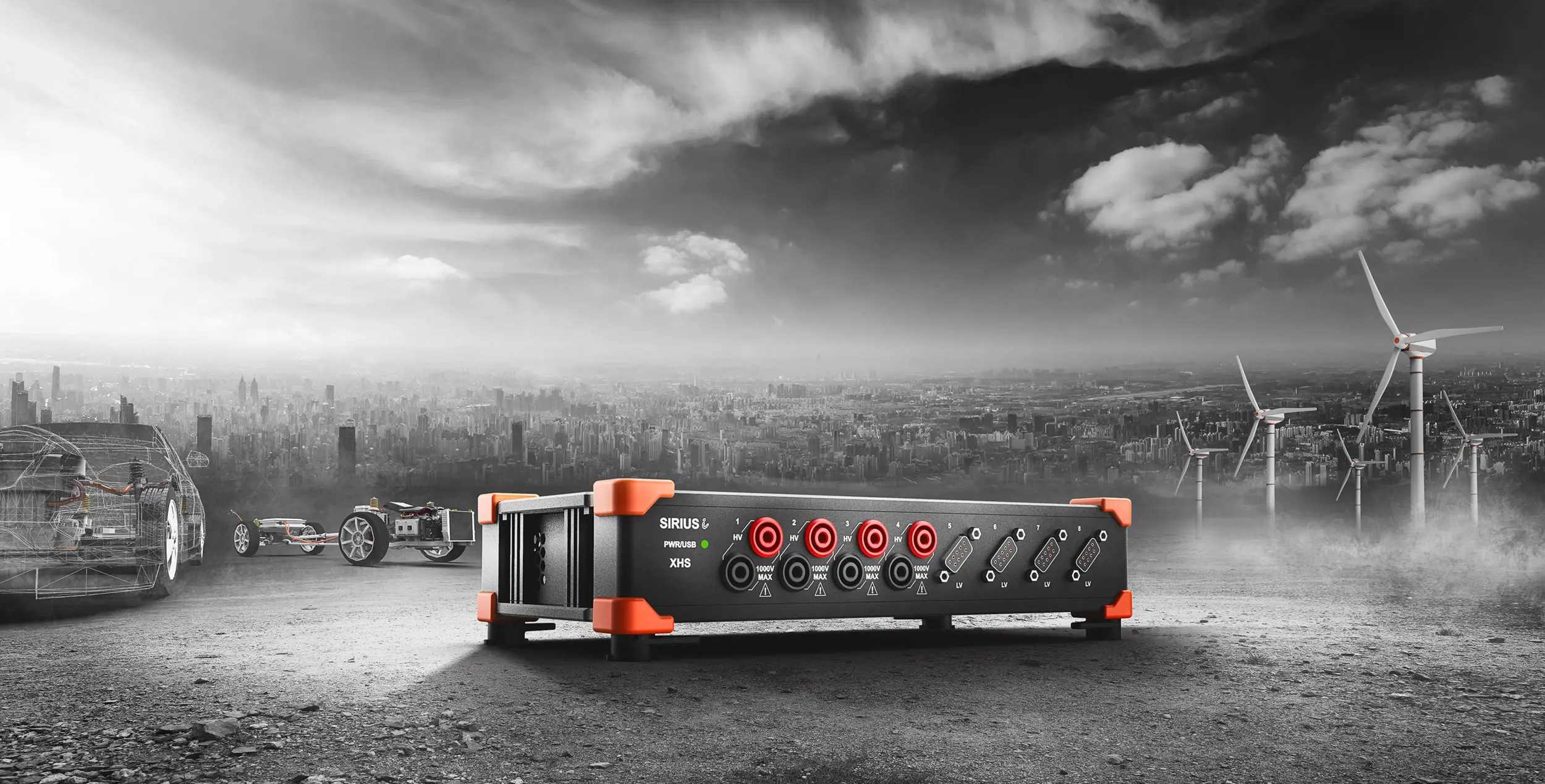 SIRIUS XHS
The future is here and it is in the form of a single device. 15 MS/s sampling rate. 5 MHz Bandwidth. Up to 150 dB Dynamic Range. Meet our new Hybrid ADC data acquisition technology.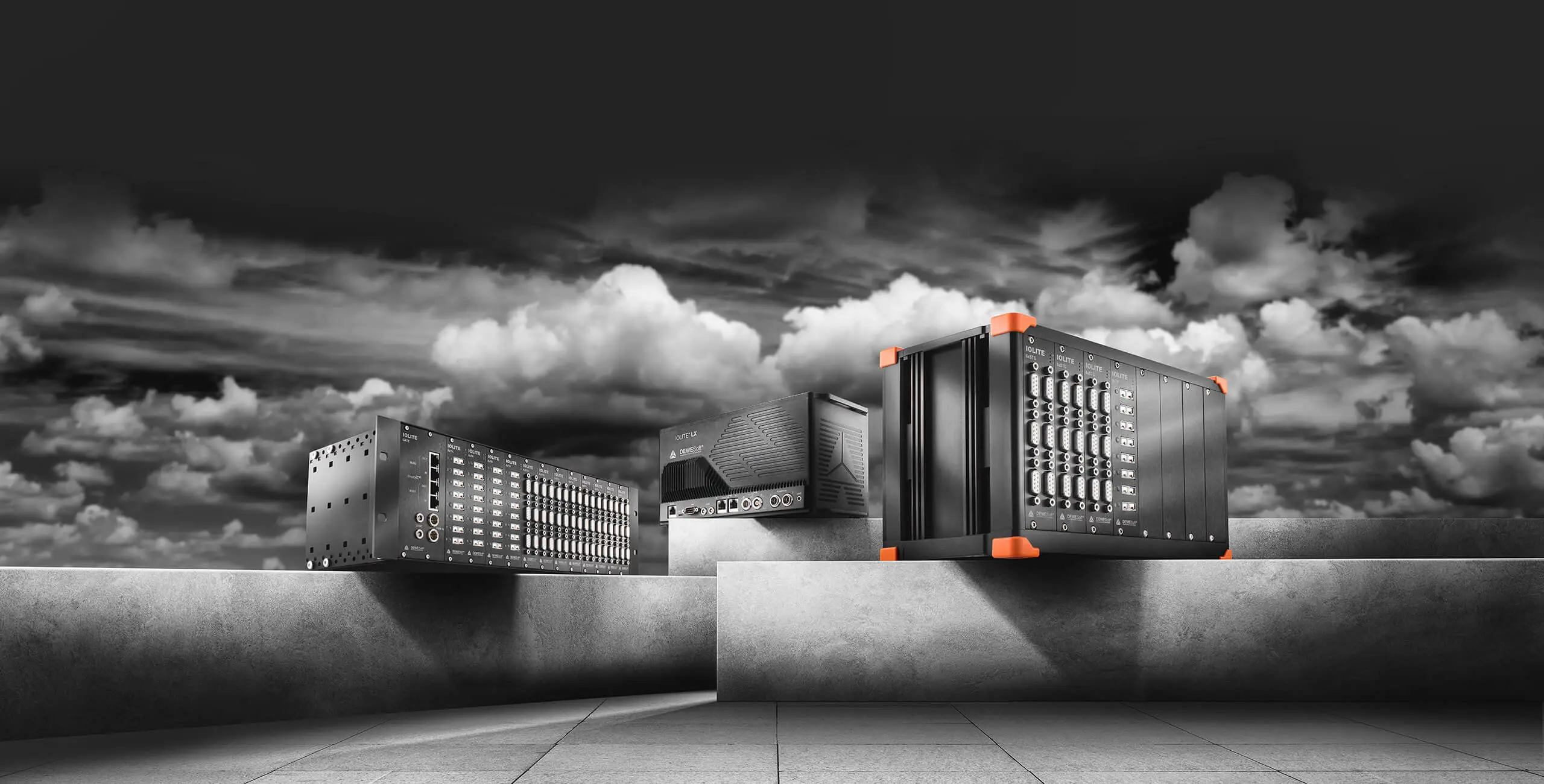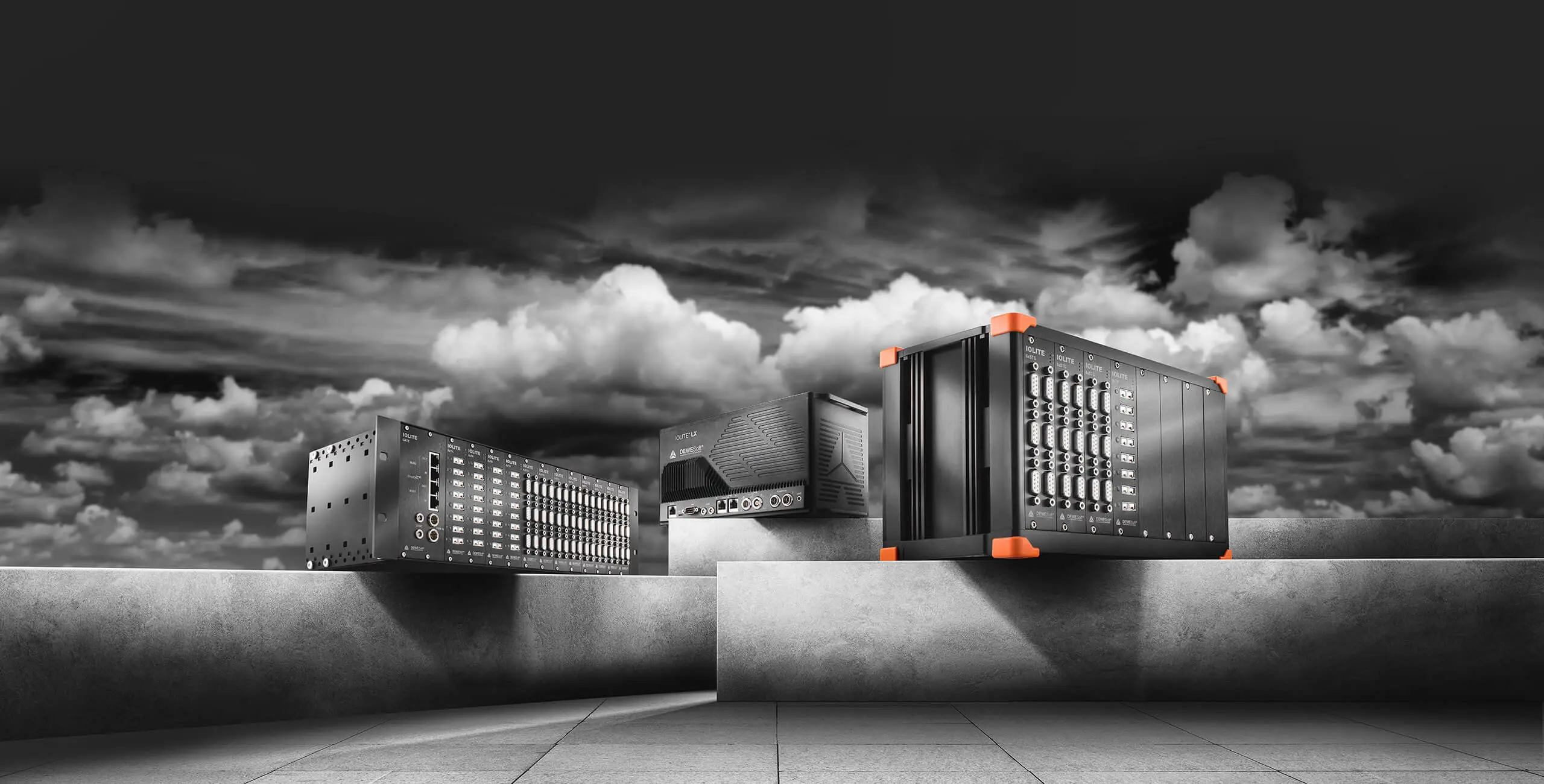 IOLITE LX
Embedded data acquisition system based on a low power Linux based ARM processor with open architecture being able to act like a data logger, real-time system, and signal conditioning frontend, all at the same time.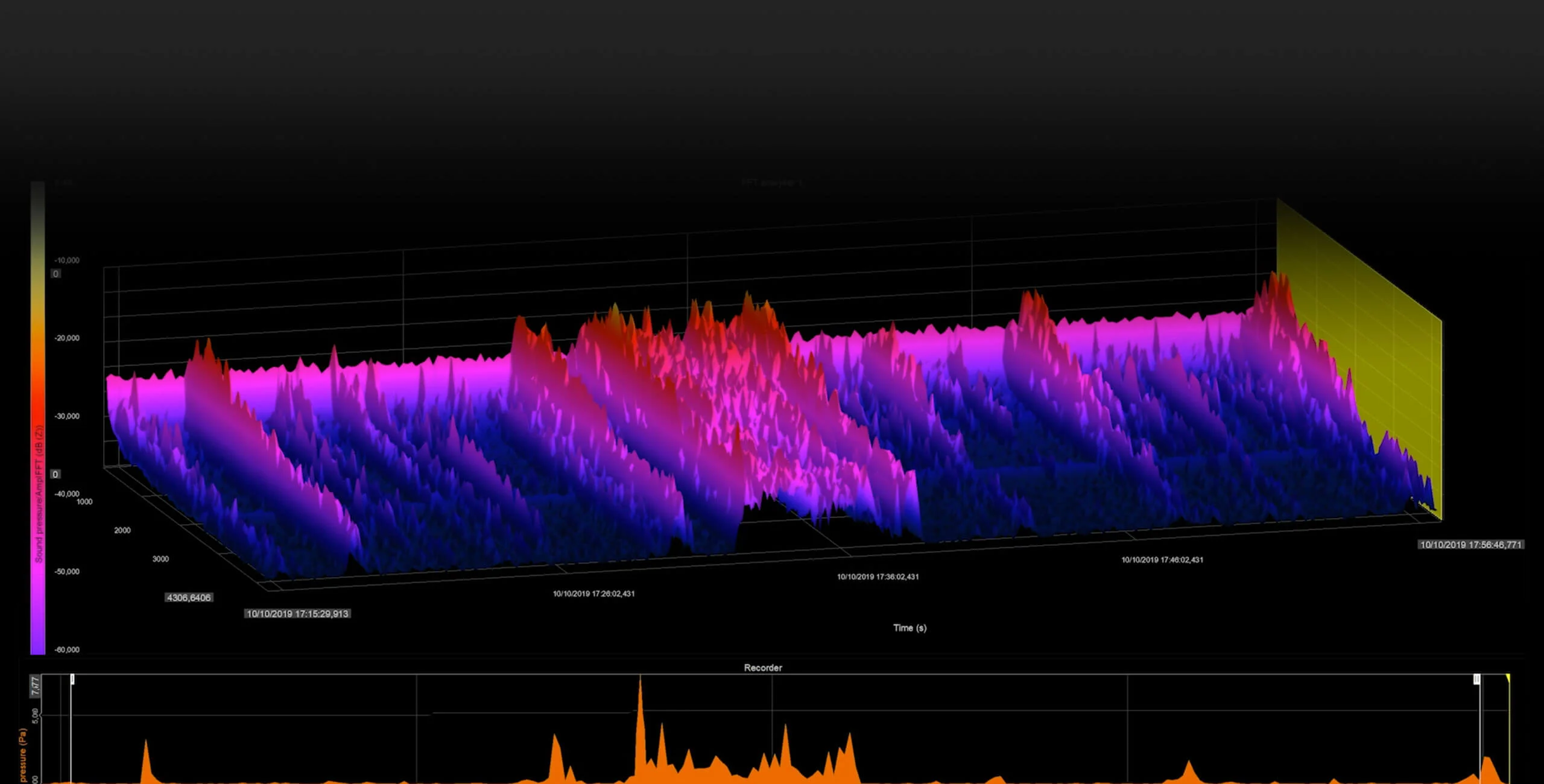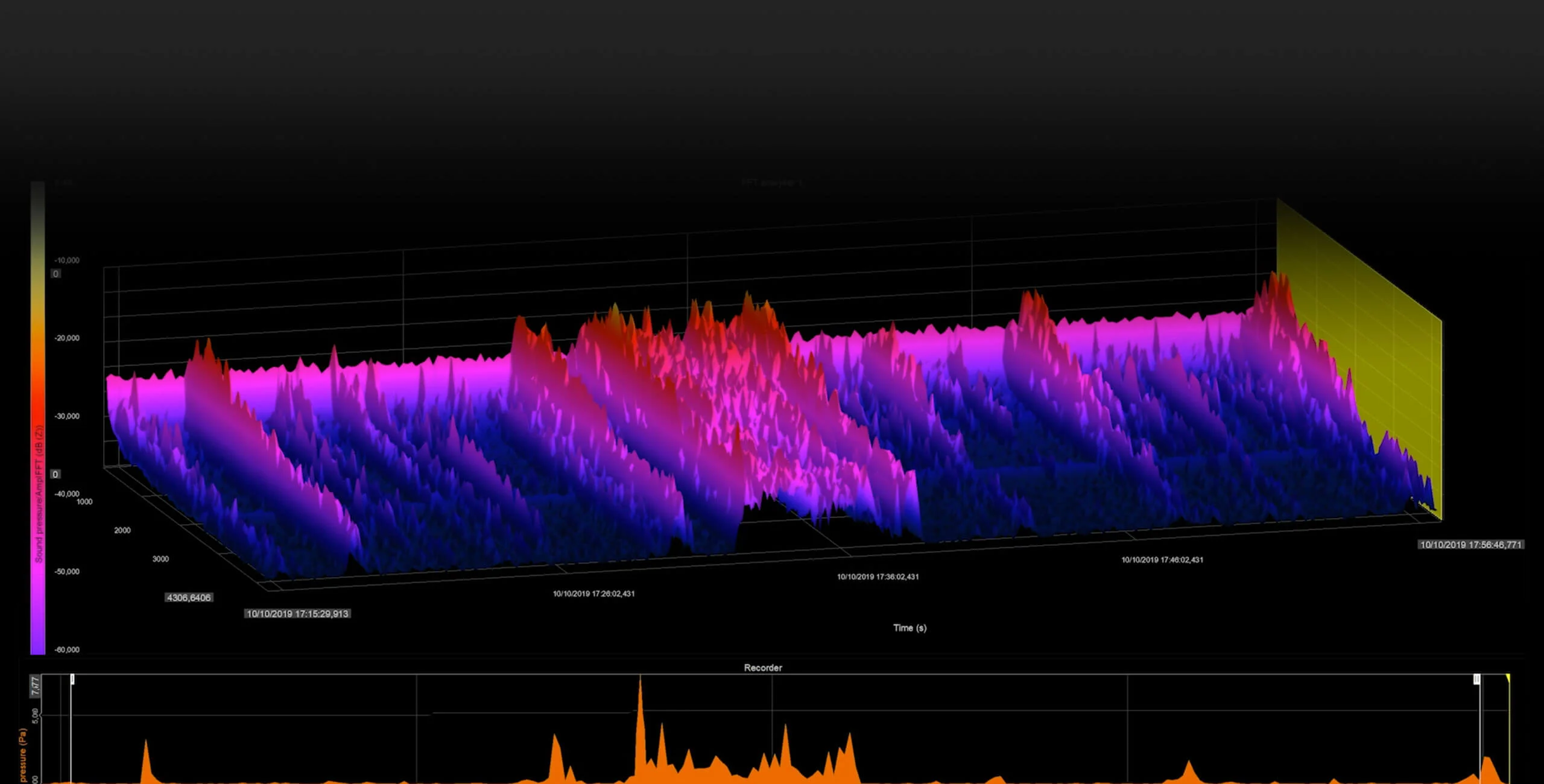 DewesoftX 2020
Unified UIX. Improved performance. Completely redesigned modal testing module with MIMO modal test support. Channel connections. And much more! The new release of DewesoftX data acquisition software. Upgrade for FREE today!