Data Acquisition Instruments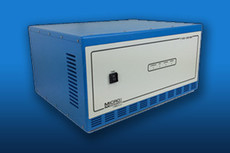 This high-performance data acquisition system employs a 24-bit analog-to-digital converter in each sensor channel. Scan rates of up to 2000 updates per second are available for simultaneous reading of all sensor inputs.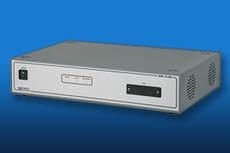 This high-speed system for dynamic and transient recording is expandable to 48 channels. Includes twelve strain gage inputs and four customizable inputs per unit, including thermocouples and accelerometers.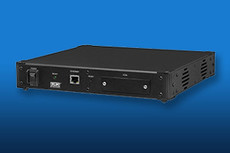 This compact, flexible system offers eight programmable channels for strain gages, thermocouples, and voltages. Perfect for small static and quasi-dynamic tests; expandable to 128 channels.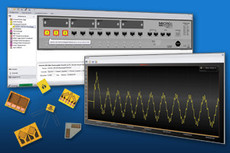 This software works seamlessly with our StrainSmart data systems. Quick, easy setup enables highly accurate capture of engineering-unit data.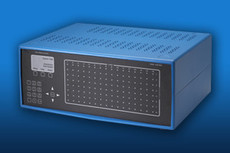 This data acquisition system, ideal for medium to high channel-count tests, has high density enclosures and is expandable from eight to hundreds of channels. Accepts strain gage, thermocouple, voltage and LVDT inputs.