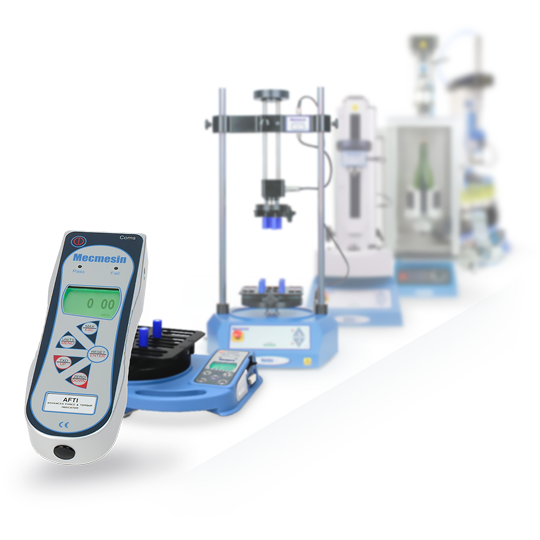 Torque testing is a way of determining how an object will react when it is being turned – during normal operation or being twisted until it deliberately fails or breaks.
This rotational force can be 'dynamic' often delivered at ultra-high speed or 'static' at a much lower speed.
Mecmesin specializes in solutions for 'static' torque measurement.
Static torque measurement is increasingly used by manufacturers as a quality-control method to comply with industry standards. It ensures the proper functioning of components and serves to record their safety and fitness for purpose.It can even help to determine the root cause of a wide variety of defects, which can then be addressed in the production process to reduce costs and improve yields.
Mecmesin torque testing solutions are accurate, reliable, and great value
Mecmesin has specialised for over 40 years in supplying torque testing equipment to the world's top companies.
Our expertise lies in our ability to deliver solutions across different industries, with everything from simple 'handheld' torque instruments to sophisticated 'motorised' test systems.
Mecmesin design and engineer torque testing equipment with the customer and operator at the forefront.
Minimising training time with our trademark easy-to-use interfaces enables you to start testing more quickly.
Great value and easy to use solutions that are ideal for product testing in quality control (QC) labs, research and development (R&D) facilities, and on production lines.
No matter what your requirement, our torque testing equipment offers outstanding versatility to cater for your ever-changing needs.
All of this is backed-up by a global support network to ensure you receive the best possible performance from your test equipment at all times.